Established back in 2016 in the United Arab Emirates, Tevoi is aspired to be one of the leading companies in the Audio Recording and creative solutions fields.
Our business at the core is to convert books, articles, and all written content into digital audio recordings that enrich the lives of millions of listeners around the world and provide them with an exquisite hearing experience.
To date, we have developed and launched several successful smartphone applications in that field. Noor Tevoi is an audiobooks application for the visually impaired, and Hawa Tevoi is an application for audio articles and podcasts, and then Kan Yama kan application for Audio Visual children's' stories.
At Tevoi, we believe that carrying out projects on time while using smart methodologies is the only way to obtain excellent results every time.
We know that our success solely depends on our clients' success. And that is precisely the driving force behind our passion for what we do. where we have the expertise and capacity to plan any project need and provide you with audio content that is of the highest international standards.
While each member has a unique professional background, combined, our management and team possesses both the leadership skills and the extensive knowledge which helps in carrying out any project of any scale easily, flexibly, and with the highest standards.
All incoming projects pass through our studios, which are fitted with the highest quality audio recording equipment to enrich the audio content we deliver.
With the vast experience of Tevoi technicians and engineers, our studios provide solutions for all your audio needs, giving you a completely different audio experience.
Since its inception, Tevoi has built its reputation on excellence and has maintained that through our team's continuous innovation and enthusiasm.
Our team is ambitious and determined, and each one of us is specialized in his field of work and has a full set of skills to implement when needed, which makes us very confident about every project we undergo.
At Tevoi, we are always keen on choosing the top voiceover talents that can deliver the right content to the right audience. As for Tevoi, audiobooks are more than just putting the narrator in front of the microphone and pushing the record button.
Besides the various narrating and voiceover talents, Tevoi has an expert team of editors, writers, and proofreaders who help maintain the quality and rhythm of all scripts from start to finish.
While we always aim to provide high-quality service to our clients, we have equal importance on maintaining a comfortable and friendly work environment, as we are continuously investing in our people who make up the beating heart of Tevoi.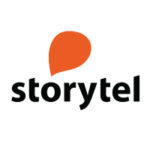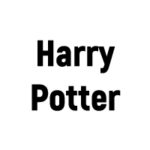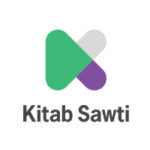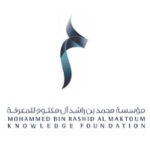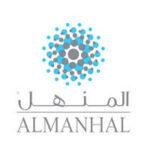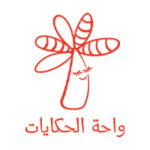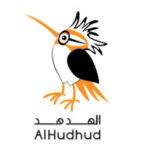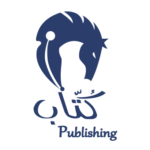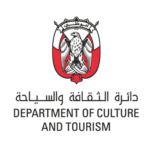 We have gained vast experience with audio recordings to match our clients' production requirements. At our studios, we record Arabic books, children's stories, and press articles, in addition to providing audio recording services for smartphone applications, e-learning programs, and other written content.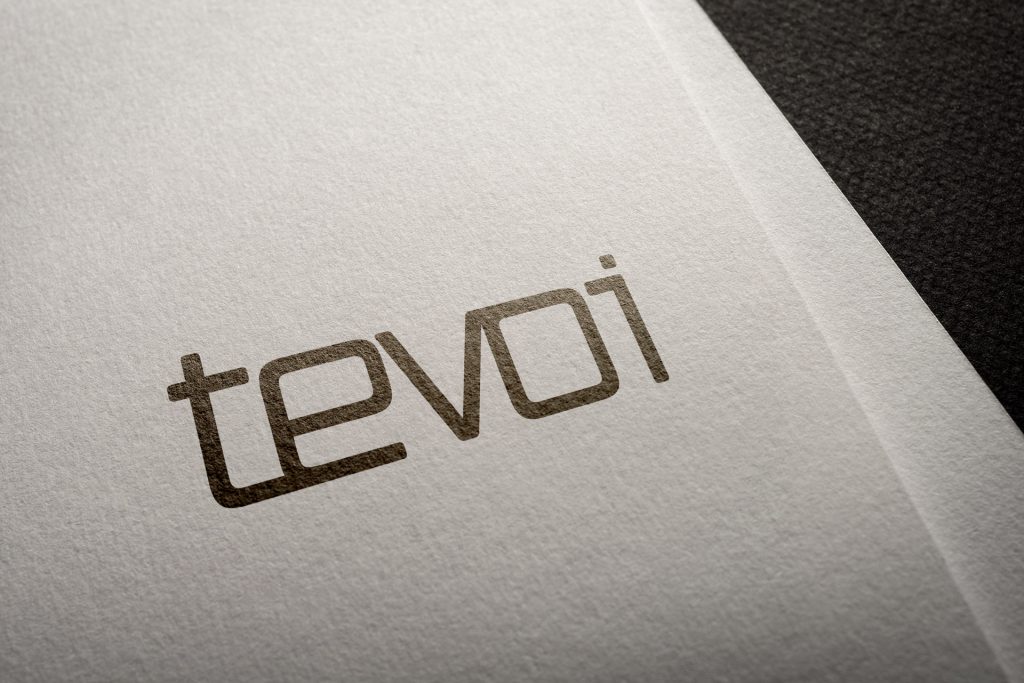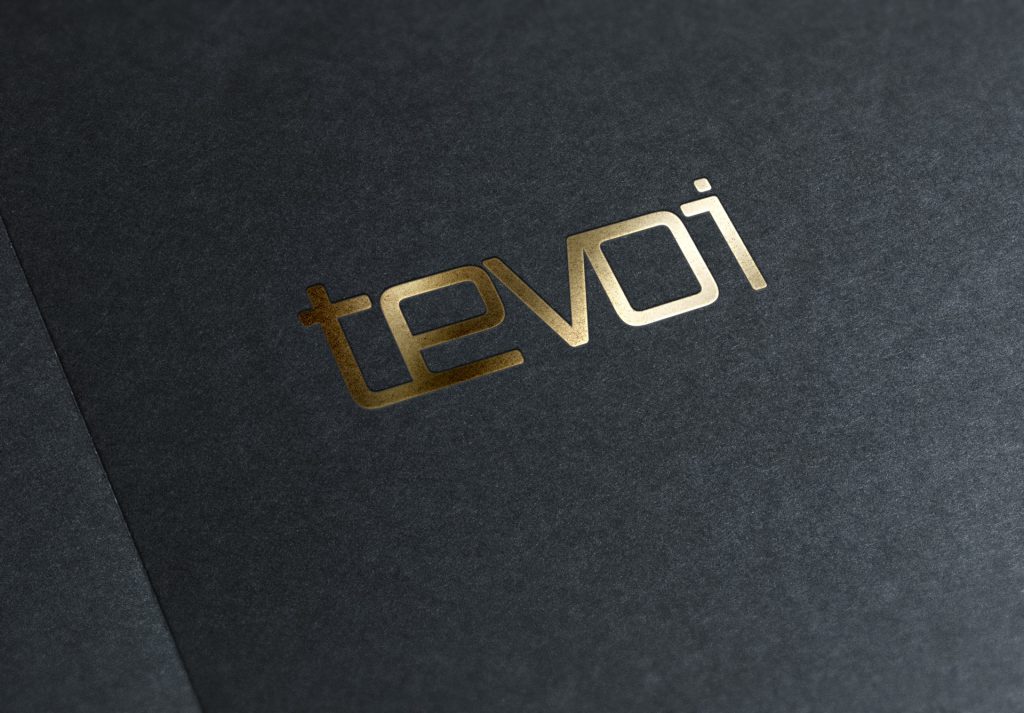 We offer online audiobooks & E-books publishing services with the top international applications such as:
Amazon (kindle) / Audible / Storytel / Google / Apple Books / Overdrive / رفوف / قارئ جرير
For more information please contact sales@tevoi.com
Our Creative Department is distinguished by; a team of experienced and talented individuals in design, marketing, and execution. And their ability to work as one beating heart to provide sustainable solutions to our clients.
For more information please contact sales@tevoi.com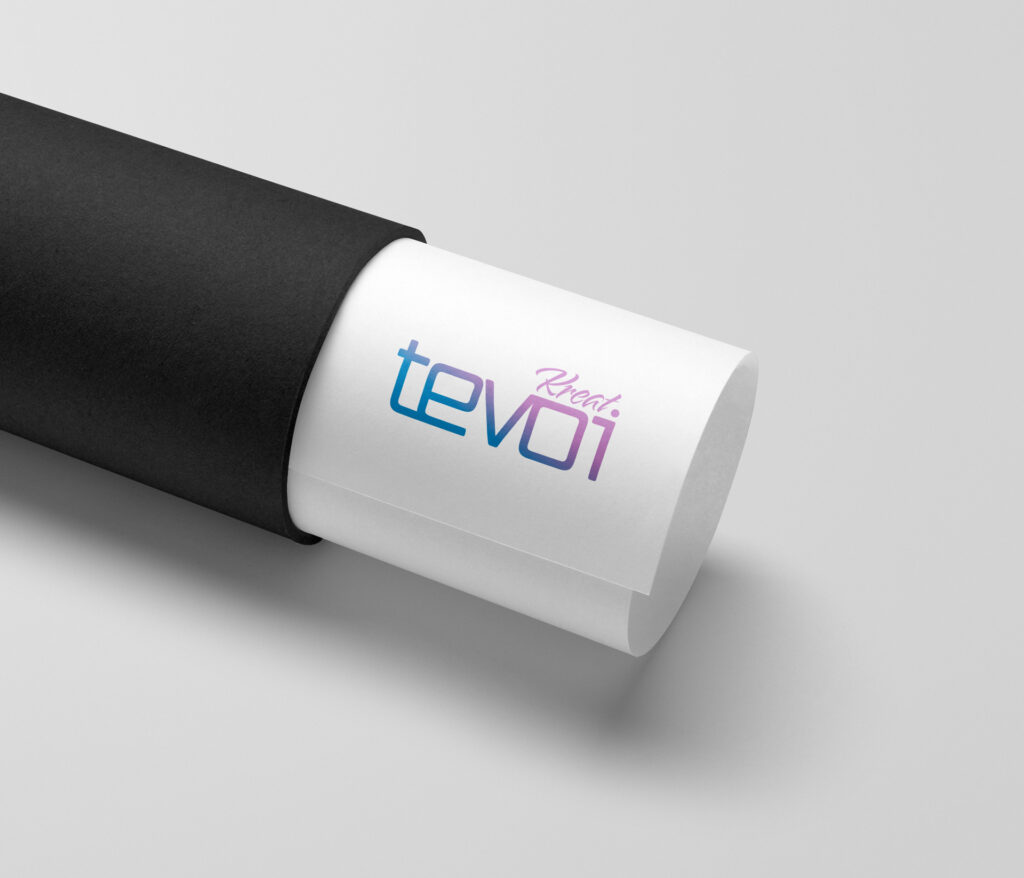 We have released Hemma, which is a free audiobooks application for the visually impaired, providing a wide range of audiobooks. Thus, contributing to enriching their information and increasing their knowledge in all walks of life. We developed this application to allow visually impaired people to follow voice commands and touch on the corresponding direction on the mobile screen where they can choose the name of the book or search for a specific author, and many more.
In this application, we offer children a unique and distinctive experience with our educational stories that aim to establish values early on, smoothly, and interestingly.
Also, Kan Yaama Kan application offers another set of stories that stir the child's imagination and help him answer many of the questions that cross his mind about scientists, nature, sports, the human body, and the genesis of musical instruments and many more.
Our distinctive Achievements
Recorded all the Harry Potter novels for the British author (VK Rolling) in its seven parts, and it is one of the books that still tops the (Amazon) lists of the most read books in the world.